Translation from / intoTranslation from Italian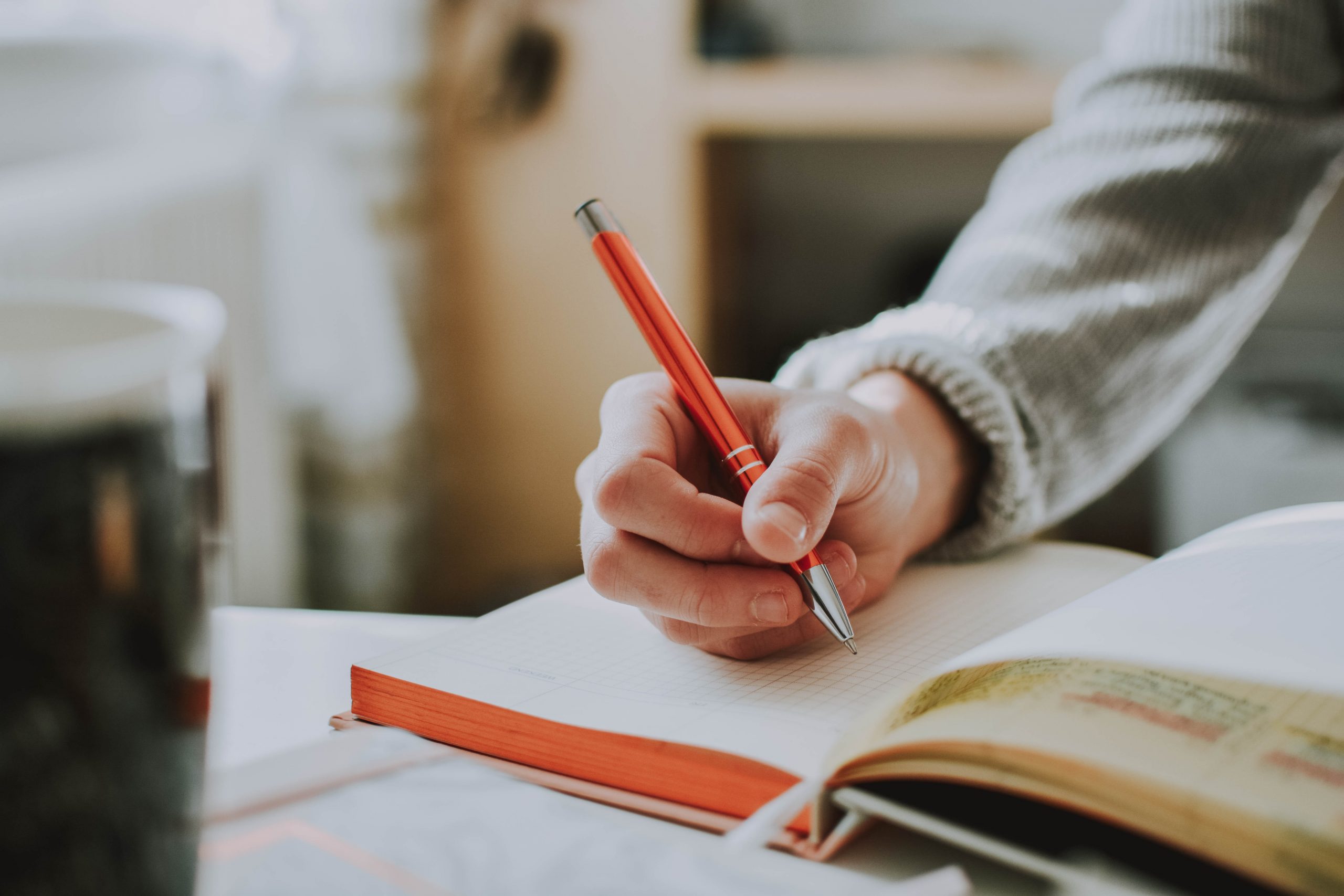 Translation from / into
Translation from Italian
Italian is one of the most widely spoken European languages in the Romance group. It is spoken by over 60 million people. There are 20 regions in Italy itself and each has its own culture, etiquette and specific dialect which only an experienced linguist will understand.
You can order a high-quality professional translation from Italian and vice versa at our office.
When you need help of an interpreter:
Emigration, move to Italy for residence permit or permanent residence permit.
Getting married to an Italian citizen.
University studies.
Work emigration, employment.
Expansion of the market, conclusion of an agreement with foreign partners, search for investments, doing business in Italy.
In these cases we will need translation of various documents: birth certificate, marriage certificate, certificate of criminal record, personal passport, driving licence, medical certificates and medical examination, diploma, certificate of former employment.
Those who are engaged in business or want to start their own business in Italy may also need translations of contracts, agreements, accounting records, customs invoices, certificates, technical passports, licenses, product labels, personal business documents.
Translations into Italian: Quality and just in time
Our translators work with texts of any length, complexity and subject matter. Our specialists work accurately, do not make any mistakes, ensure the accuracy of the information provided, maintain confidentiality and adhere to deadlines.
List of available services:
Consecutive and simultaneous interpretation into Italian and vice versa. Linguists will help with personal and business meetings with foreign partners, conferences, seminars, exhibitions. Our specialists travel to events not only in Minsk but also to other cities of Belarus.
Written translations of fiction: manuscripts, prose and poetry, scripts, journals, newspapers.
Technical translation: scientific papers, technical articles, government standards, regulations.
Translation into Italian of economic, legal, legal documentation with observance of paperwork.
Translation of websites, Internet content.
In some cases notarization of translated documents, apostille. Our translators will help to prepare papers issued in a foreign country for further use in Belarus.
Why choose us
A translation agency provides comprehensive services and guarantees correct documentation.
The finished texts undergo a three-stage quality check.
Test translation into Italian free of charge.
No overpayment for urgency.
Complex technical translations in the fields of pharmacy and medicine, information technology, engineering, industry, education, law and legal.
Volume-dependent discounts.
Our staff are experienced specialists with the appropriate linguistic qualifications.
For more information contact us by phone or via feedback form.
We translate from/to 40 languages
We translate from/to many languages, but we mainly specialize in the following languages