Translation from / intoCzech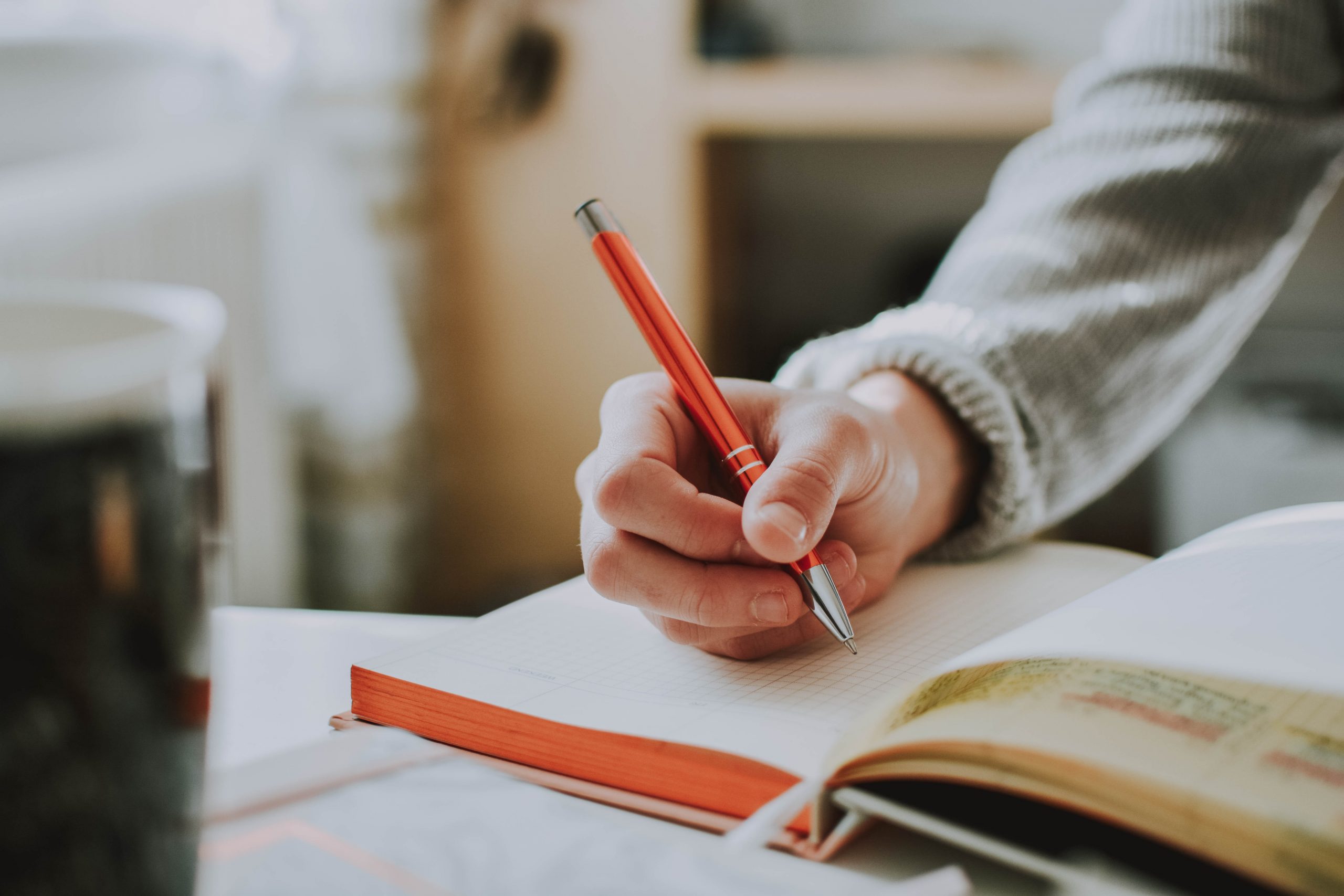 Translation from / into
Czech
Czech is spoken by about 12 million people. This Slavic language has significantly changed under the influence of the German language, since for many years the Czech Republic was part of Austria-Hungary. Today the Czech Republic is an independent state with extensive international ties. Translation into Czech in Minsk is a fairly popular service, but there are not so many specialists capable of performing it efficiently. Such translators work in the company «Minsk Translation Bureau» (PUE «Molfar»).
Please contact us for translation:
identity documents and the fact of education;
agreements, contracts, statutes, customs and tax documents;
technical instructions, advertising brochures;
medical and pharmaceutical documents;
literary, journalistic and advertising texts.
We translate documents strictly following the rules of Czech spelling and punctuation. The quality of the final material is facilitated by a multi-stage check. The price of translating texts and documents into Czech will pleasantly surprise you.
We translate from/to 40 languages
We translate from/to many languages, but we mainly specialize in the following languages