Translation fromChinese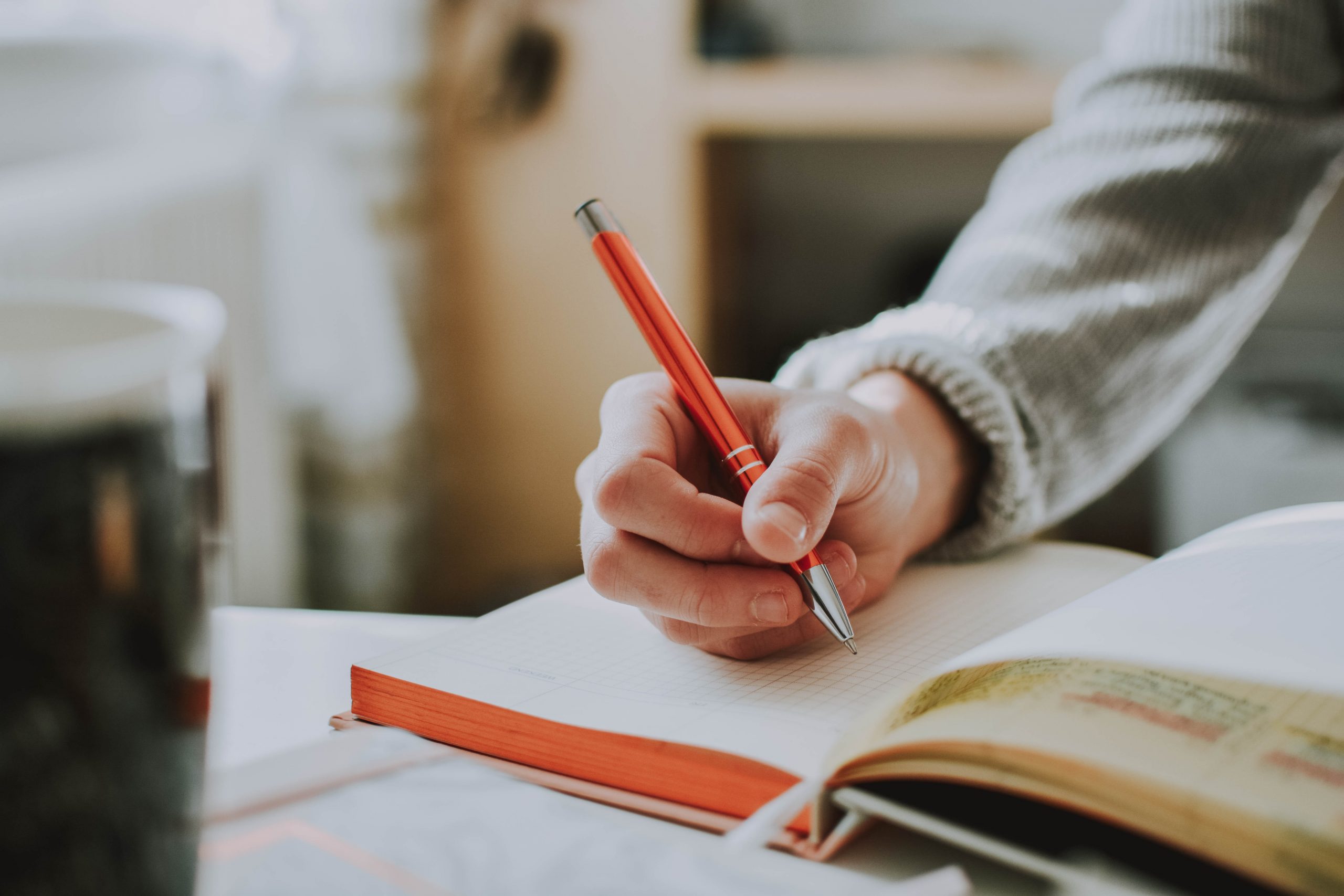 Translation from
Chinese
One of the most widely spoken languages in the world has seven dialectal groups. The names of various terms vary considerably from region to region in China. The main dialect is called Putonghua. Newspapers, books and office work are all published in this dialect.
If a translator translates from Chinese, he or she knows Putonghua, but there are few professionals in Minsk who know it thoroughly.
Minsk Translation Agency has such specialists. Our translation agency accurately, adequately and promptly transform a Chinese text into information comprehensible to a Russian-speaking person.
What do we work with?
Agreements, contracts and other business documents.
Personal documents (references, passports, diplomas, certificates).
Technical and scientific works.
Advertising information, company websites.
Do you have an important meeting with your Chinese visitors? Our translation company will provide you with a specialist who knows how to interpret from Chinese into Russian! The success of business negotiations depends not only on the interpreter's erudition, but also on his ability to act in nonstandard situations. For example, you shall smooth over conflicts or awkward moments in a conversation. The company «Minsk translation agency» employs interpreters of this type, and Chinese is their ─ favorite field of work for many years.
Translators constantly refresh their knowledge, improve their skills, read a lot of specialized literature. All to ensure that the translation of documents is done professionally and that oral communication in Chinese is a real success for the company's clients.
Why do clients trust us?
We find a solution for any linguistic problem. For this, the bureau cooperates with 1000 translators. Among them there are specialists who are well versed in matters of legal, financial, technical, medical and other areas. If necessary, native speakers are involved.
Three-step quality check. Each text is proofread by three specialists, so the risk of error or misprint is reduced to zero. You can be sure of the quality of the received document.
Well-organized work. Our managers help to organize the workflow in such a way that a project of any size and degree of complexity is closed in the shortest possible time.
To get advice on the cost of translation from Swedish and the timing of its preparation, call us on +375 29 103-01-91!
We translate from/to 40 languages
We translate from/to many languages, but we mainly specialize in the following languages