Translation fromEnglish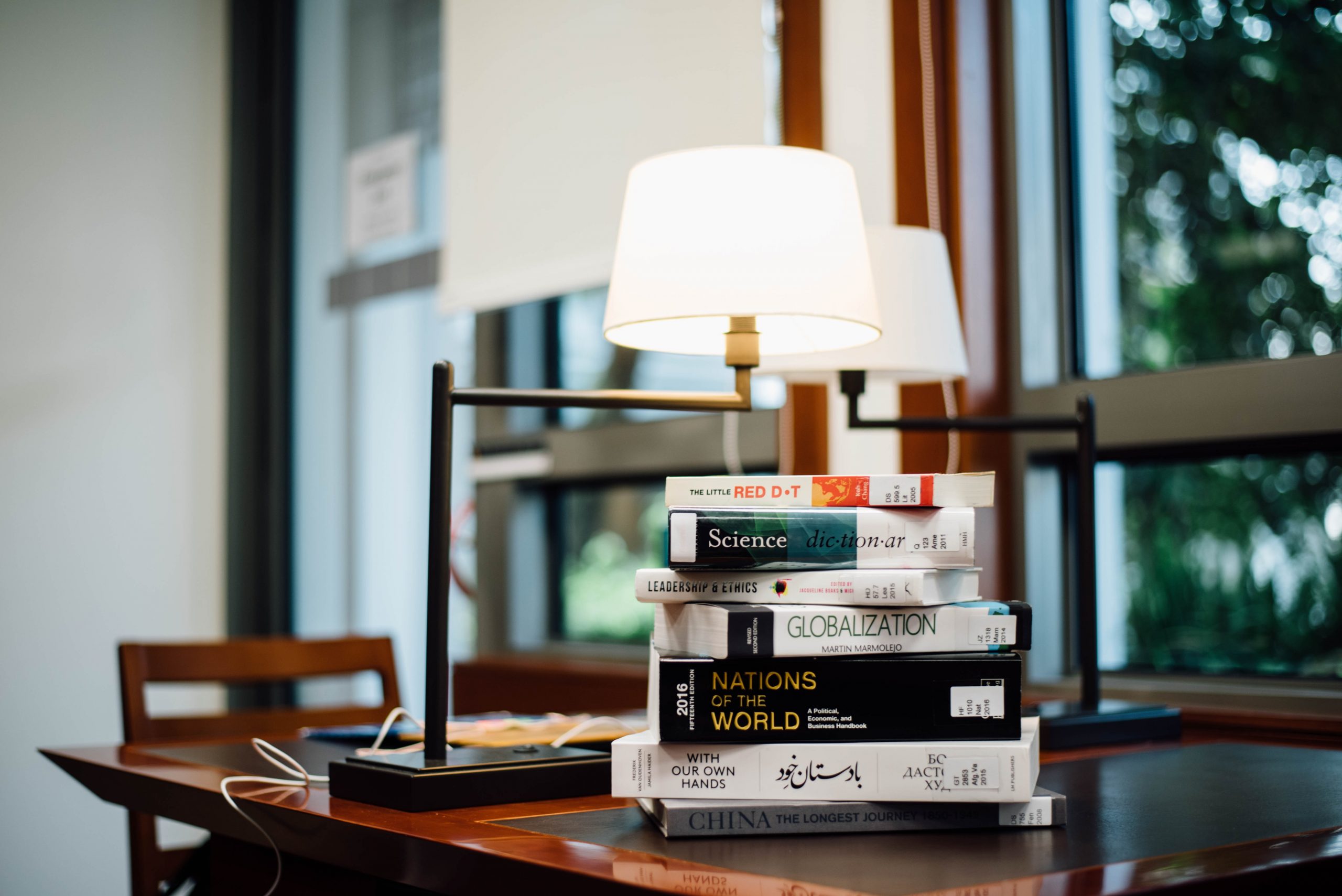 Translation from
Prices for services
Here you can find prices for the most popular translation services.
Passport translation from English with notarization
58,00 BYN
1-2 days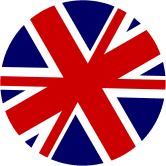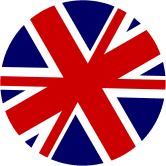 How do we choose a translator?
Our advantages
We translate from/to 40 languages
We translate from/to many languages, but we mainly specialize in the following languages
Our team has been working on the market for more than 10 years and has successfully completed more than 5000 projects on translation into foreign languages.
Our average query response time is 15 minutes. Please make your query more specific for us to make our response more swift.
Frequently asked questions
Our translation agency provides comprehensive translation services and focuses on long-term and successful cooperation with each client.
We have formed a special department of notarial translation: each person can make an order for translation with a ready-made notarization. You can be sure that your documents will be processed correctly for an objective fee and on time.
The department for working with legal entities specializes in servicing companies that often require the translation of various documents, contracts, as well as specialized documentation: for example, technical, medical, pharmaceutical, etc.
Our managers will help you to provide interpreters for any event in different cities of Belarus at attractive prices.
Agree, it makes no sense to be distracted by learning a foreign language just because you have a need for a competent translation. It is better to focus on developing your business or your own specialist skills. And high-quality translations are our concern. Welcome to the website of the Minsk Region Translation Agency!
Working in this market segment for more than one year, we have gained a lot of experience and managed to organize our work very competently. Why is it profitable to cooperate with us? It's time to list the benefits that each of our clients will receive:
* Translation of documents of any complexity in an extensive language range (more than 50 languages)
Our specialty is the translation of notarized documents into the language of the country where they are required. Moreover, the translation will comply with all the rules and the style adopted in another country.
* Work with various thematic areas
To date, our office guarantees an impeccable translation of documents and texts with a competent use of terminology in 5 thematic areas:
1. Technical support
2. Oil and gas
3. Pharmacological/Pharmaceutical
4. Economic
5. Legal Entity
We also translate various medical documents: certificates, conclusions, prescriptions, etc. Sources of texts for translation can be provided in handwritten form (written in legible handwriting).
Special mention deserve themes related to business, Finance, advertising, Internet technology, etc.
If you still have questions based on the results of the work of the Minsk Regional Bureau translators, you can always solve them with our consultant.
• Our translators are strictly selected
The impressive staff of professional translators of our office consists of more than 200 people. Before hiring, each of them was subjected to a preliminary test for their perfect command of a foreign language. As a result, we have selected the best specialists who have excellent knowledge of their subject matter and are able to translate documents with notarization.
* Annual survey of clients ' opinions about the work of our office
Monitoring with the help of customer surveys allows us to soberly assess the quality of our work, promptly eliminate existing shortcomings and keep up with the times.
• Use of special software
We work with programs that significantly increase the productivity of our employees. This means that you can save your time and money!
* Urgent transfer will not cost more!
The need for urgent translation of documents (passports, driver's licenses, certificates, etc.) occurs quite often. One of the significant advantages of cooperation with our office is the possibility of urgent transfer without extra charge for urgency. We can guarantee you that in this case, the absence of an additional fee will not affect the quality at all! Urgent translation is one of the most popular services in our translation agency.
Is there any doubt that a one-time cooperation with us has every chance to turn into a permanent one?
Then read the reviews of satisfied customers, which include a number of reputable companies and enterprises!
We work not only with clients from Minsk, but also from other cities of Belarus. To do this, you need to send the original documents and a cover letter with all the necessary information together with the courier. Our office has been engaged in this practice for many years, so you can not worry — at the end of the work, all the documents will be returned to you.
You can contact us at the phone numbers listed on our website or come to one of the two offices of the regional translation agency in Minsk.