Translation from / intoGreek translation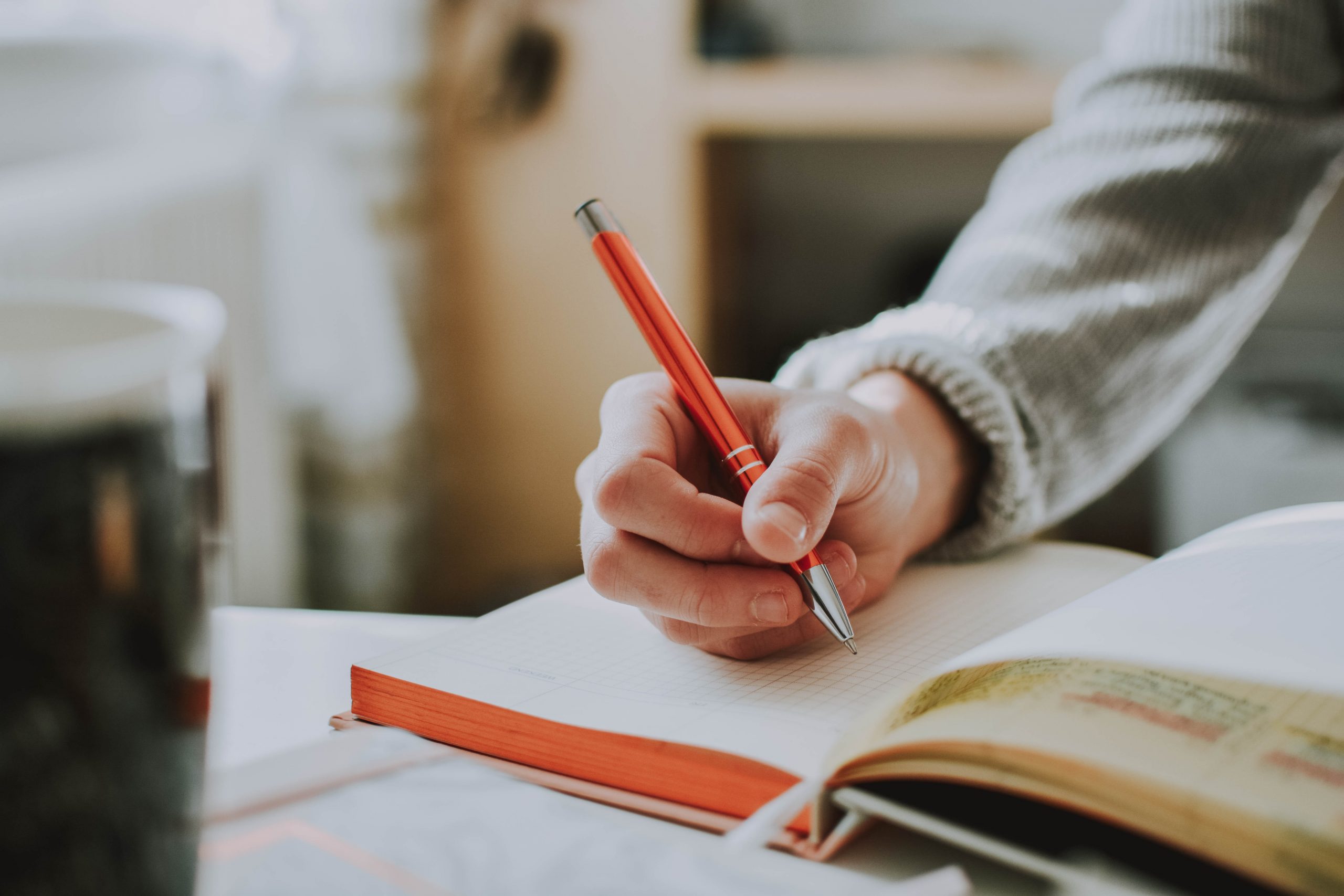 Translation from / into
Greek translation
Greece has everything. Even the foundations of the Russian language were laid here. The translation into Greek is simplified by the fact that about a third of Russian words are of Greek origin. This mostly refers to scientific terminology, but the list of borrowings also includes more everyday words (sympathy, allegory, symmetry and many others).
Minsk Regional Bureau of Translation will translate into Greek in Minsk at high professional level. If you are planning to establish any kind of contacts with this South European country, you simply can't do without the help of our specialists.
Трудности перевода
There are sounds in Greek that have no counterparts in Russian.
The translation does not always spell out what is heard. There are a number of exceptions and peculiarities. For example, the two «γγ» is pronounced as «ng».
Personal verb endings replace pronouns. With this knowledge, you can show yourself to be a well-mannered person in your correspondence.
In Greece, the question mark is replaced by a semicolon, which in turn is replaced by a full stop.Cooperating with Minsk Regional Bureau of Translation you will be spared all kinds of surprises. High professionalism, wide experience and adherence to deadlines are the criteria the company focuses on in the translation market. We are pleased to offer our clients the following Greek translation services
Educational: certificates, diplomas, diplomas.
Personal: Passports, birth certificates, driving licences.
Medical: certificates, instructions, outpatient records.
Business: agreements, contracts, tax and customs records.We are ready to translate literary and advertising texts with maximum preservation of the author's style. In order to obtain high quality results a multi-stage control system is provided, which practically excludes grammar and semantic mistakes in the text handed over to the client. Translators of Minsk Regional Bureau of Translation are constantly increasing the level of their professional skills. They follow the dynamics of the language and take into account the current requirements for it. We can handle translations of any complexity and any volume.
We translate from/to 40 languages
We translate from/to many languages, but we mainly specialize in the following languages