Translation from / intoHebrew translation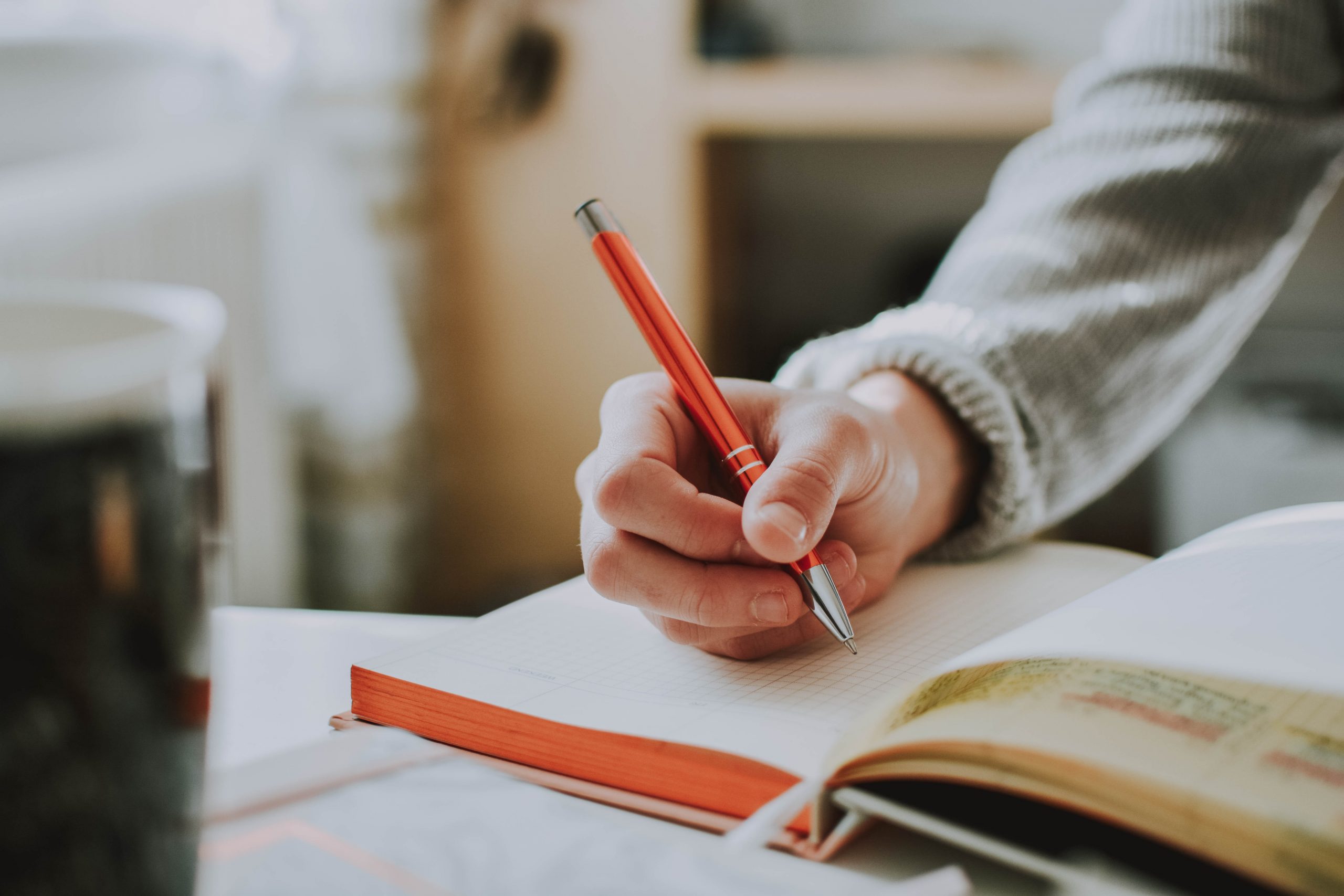 Translation from / into
Hebrew translation
Hebrew is the modern spoken language of Israel. It is spoken by 9 million people, 7 of whom live in this country. Translation into Hebrew in Minsk ─ an important necessity, because many current citizens of Israel have Belarusian roots and maintain family and business contacts with our country.
Interesting facts about Hebrew:
One of the world's oldest languages has not been used as a spoken language for over 1,000 years, surviving only in religious books. The Hebrew language received a new breath by the end of the 19th century.
The Hebrew alphabet is made up exclusively of consonantal letters. Therefore, the translation of documents from Hebrew requires special attention. Vowels are pronounced but not written.
Texts in Hebrew are written from right to left, and all albums, notebooks, notebooks are opened from the side that is not familiar to a Russian speaker.
Native speakers of Hebrew pronounce the «p» sound with an amplified guttural pressure (just like in French).
Quality translation of Hebrew documents and reverse translation is offered by PUE Molfar. Cooperating with us you will be served by experienced translators who know how to perform their work accurately and flawlessly. The pledge of reliability of translations ─ is their multi-stage check. Translators use not only their knowledge, but also numerous reference books and specialised software. You will receive a translated copy of your passport, certificate or references as quickly as possible.
What other translations do we do?
Technical. Manuals, patents and certificates are an important part of our specialists' work. They also frequently translate datasheets, design documents and various technical specifications into and from Hebrew.
Medical. Documents from clinics, instructions for medicines and medical equipment would also be no problem for translation.
Legal. If you have to sign an important contract with Israeli partners, translate an agreement, license, court order, company charter, certificate into Hebrew, feel free to contact our translation company.
Economic. Translators of our agency are well aware of how to work with accounting and banking documents, business correspondence and articles on economical topics.
Molfar PUE is also ready to provide services of simultaneous and consecutive interpreting in Hebrew.
Why do they trust us?
We find a solution for any linguistic problem. For this, the bureau cooperates with 1000 translators. Among them there are specialists who are well versed in matters of legal, financial, technical, medical and other areas. If necessary, native speakers are involved.
Three-step quality check. Each text is proofread by three specialists, so the risk of error or misprint is reduced to zero. You can be sure of the quality of the received document.
Well-organized work. Our managers help to organize the workflow in such a way that a project of any size and degree of complexity is closed in the shortest possible time.
To get advice on the cost of translation from Swedish and the timing of its preparation, call us on +375 29 103-01-91!
We translate from/to 40 languages
We translate from/to many languages, but we mainly specialize in the following languages