Translation from / intoTranslation to Kyrgyz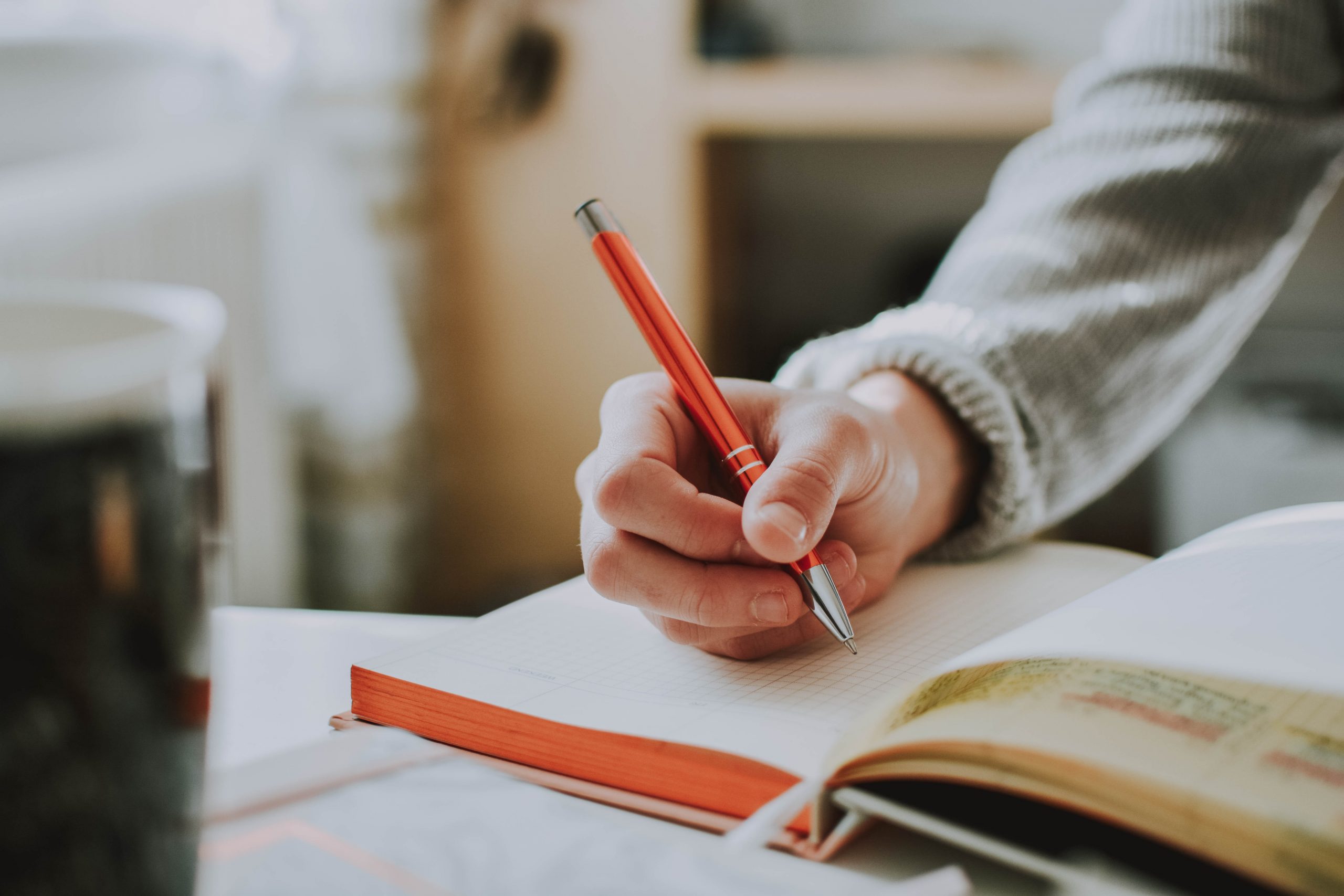 Translation from / into
Translation to Kyrgyz
Kyrgyzstan is located in the eastern part of Central Asia. There are about 7 million people living in this country. The state is actively developing and building international contacts, students from this country often come to study in Belarus and look for an opportunity to translate into Kyrgyz in Minsk. PUE «Molfar» offers its services!
The difficulty with the Kyrgyz language is that it has not had a written form for a long time. The country was influenced by its closest neighbours, who added numerous loanwords to the Kyrgyz language. The Kyrgyz was first formally written in 1924. Reforms, additions and getting rid of foreign words are still going on.
But the specialists of our translation agency are always up to date. We will make an accurate and thorough translation in a short time:
personal documents (passports, diplomas, certificates);
Legal papers (contracts, articles of association, court decisions, agreements, powers of attorney)
accounting documents
medical documents (extracts, opinions);
technical instructions.
Specialists of the translation bureau also work with fiction and advertising texts.
Why do they trust us?
We find a solution for any linguistic problem. For this, the bureau cooperates with 1000 translators. Among them there are specialists who are well versed in matters of legal, financial, technical, medical and other areas. If necessary, native speakers are involved.
Three-step quality check. Each text is proofread by three specialists, so the risk of error or misprint is reduced to zero. You can be sure of the quality of the received document.
Well-organized work. Our managers help to organize the workflow in such a way that a project of any size and degree of complexity is closed in the shortest possible time.
To get advice on the cost of translation from Swedish and the timing of its preparation, call us on +375 29 103-01-91!
We translate from/to 40 languages
We translate from/to many languages, but we mainly specialize in the following languages