Translation from / intoTranslation to Korean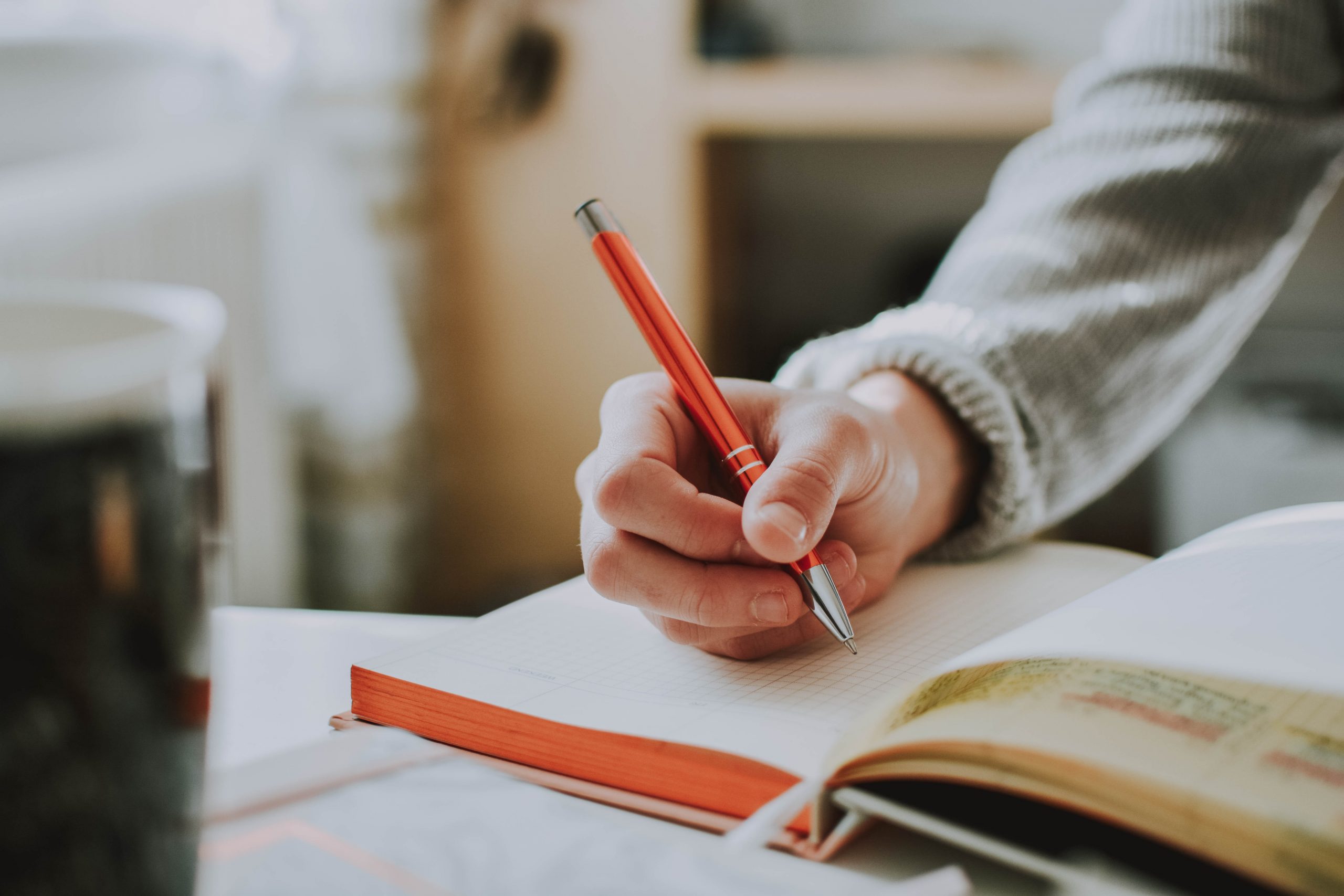 Translation from / into
Translation to Korean
Korean comes from the Ural-Altaic language group. It is spoken by some 78 million people living in North and South Korea, as well as Japan, China, the United States and Russia. Korean translation in Minsk ─ is not at all uncommon, as native speakers of this language are active in business and tourism all over the world. You can get Korean to Korean translation services from Molphar PUE.
The complexities of the Korean language
Particular care should be taken when dealing with financial documents translated into or from that language. Korea uses a special counting system with both Korean and Chinese numerals. Their choice depends on the scale of the calculation.
The hours are indicated with Korean numerals, and the minutes are indicated with Korean and Chinese numerals.
The Korean language places an incredible emphasis on politeness. Therefore, when speaking orally, word endings and even variants of the names of certain concepts change depending on the status and age of the interlocutor. To ignore it is to be disrespectful.
Most words are created by combining several terms. For example, «vase» combines parts of the words «vessel» and «flower».The Korean interpreters working for our translation agency are well-versed in all of the above-mentioned issues. Their professional experience will ensure the accuracy of the translation and avoid the risk of embarrassing situations.
We translate:personal documents (passports, certificates, diplomas, certificates);
business papers (contracts, company charters, accounting and tax records, agreements);
medical documents, instructions to medical equipment, descriptions of pharmaceuticals;
advertising texts, leaflets, posters;
websites;
fiction and journalistic texts.The arsenal of translators of Molfar PUE includes over 25 topics. If you order a translation on a specific subject, be sure that the accuracy of the facts will be maintained.We delight our customers with pleasant prices and unexpected discounts. And we don't charge extra for urgency. From time to time there is a special offer on one of the services of the agency. Follow the news on our website to be the first to know about it!

Translation and interpreting services are available at the agency. If necessary, an interpreter will travel to your event or business meeting.
We translate from/to 40 languages
We translate from/to many languages, but we mainly specialize in the following languages