Translation from / intoTranslation into Tajik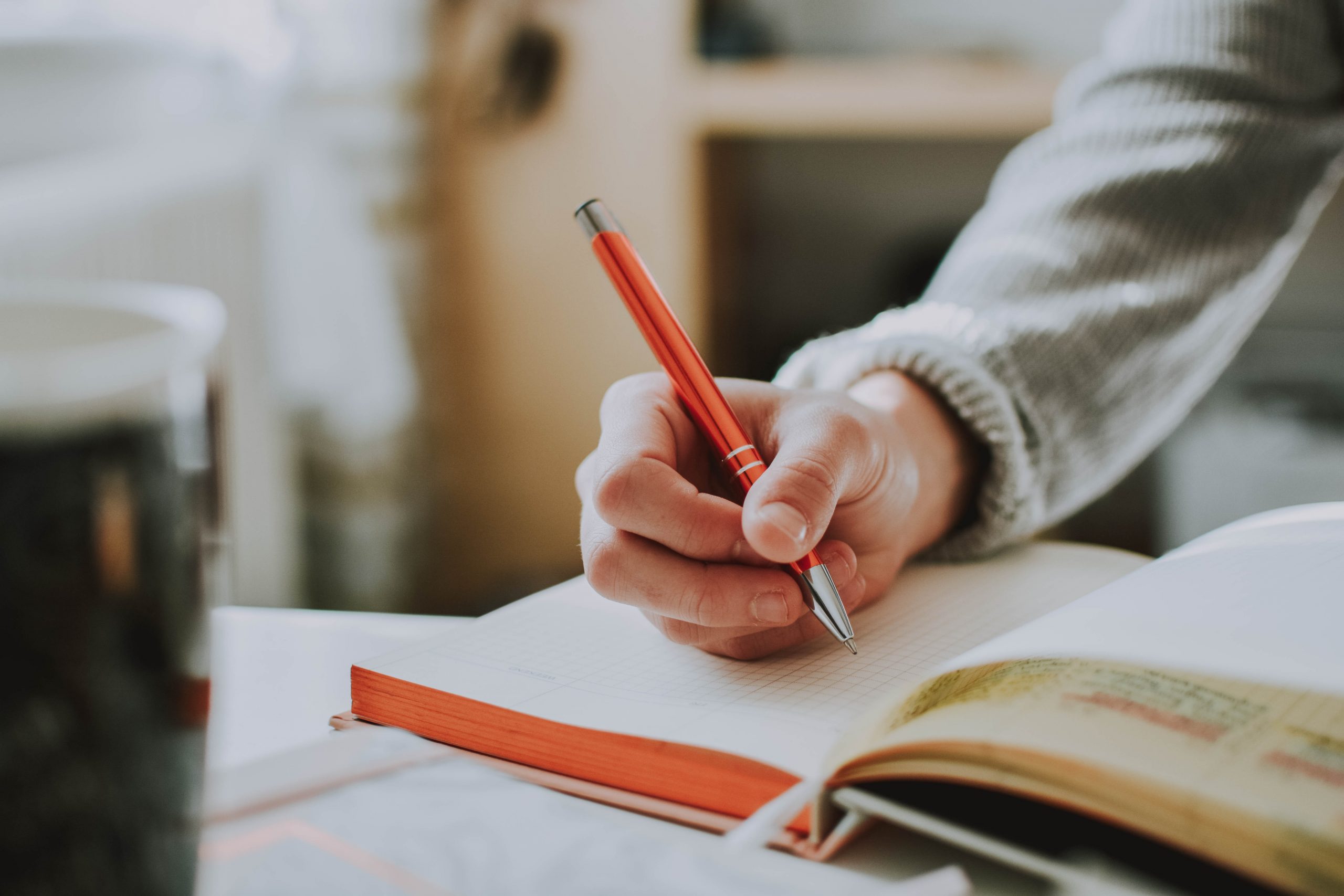 Translation from / into
Translation into Tajik
Understanding other people is the key to successfully interacting with them on a variety of issues. A high-quality translation into Tajik in Minsk will allow you to convey your message to 6 million people. That is how many people speak Tajik in Russia, Belarus and the countries of the East — Tajikistan itself, Kyrgyzstan, Uzbekistan, Afghanistan.
Interesting Facts
Until the 1920s, the analogue of the Tajik language was Persian. Only in the 30s, instead of the Arabic communication, the Latin alphabet began to be used, and then the Cyrillic alphabet.This language acquired its modern form only in 1998.
During its time in the Soviet Union, Tajik was greatly influenced by the Russian language. Today the alphabet of this eastern people includes 29 letters of the Russian alphabet, as well as 6 auxiliary characters.
The pronouns «who», «what» are plural when used in a question.
Unlike Russian, the Tajik language has a conjectural mood. To make a sentence with it, you need to use introductory words like «probably» or «maybe».
This language is characterized by the presence of a large number of dialects, brought together in 6 groups according to the geographical principle: from northern and southern to transitional.

For high-quality translation — to the Molfar company

Our specialists will translate the text in full compliance with all stylistic norms of the Tajik language. At the same time, all the nuances will be taken into account: from lexical to communicative. The East is a delicate matter, but with our help you will receive a reliable text, with which any issues will be resolved much more efficiently.

Each translation ordered from us undergoes a multi-stage control, so you get a professional result, regardless of the complexity of the task. We will do our best to meet your expectations.
We translate from/to 40 languages
We translate from/to many languages, but we mainly specialize in the following languages