Translation intoUzbek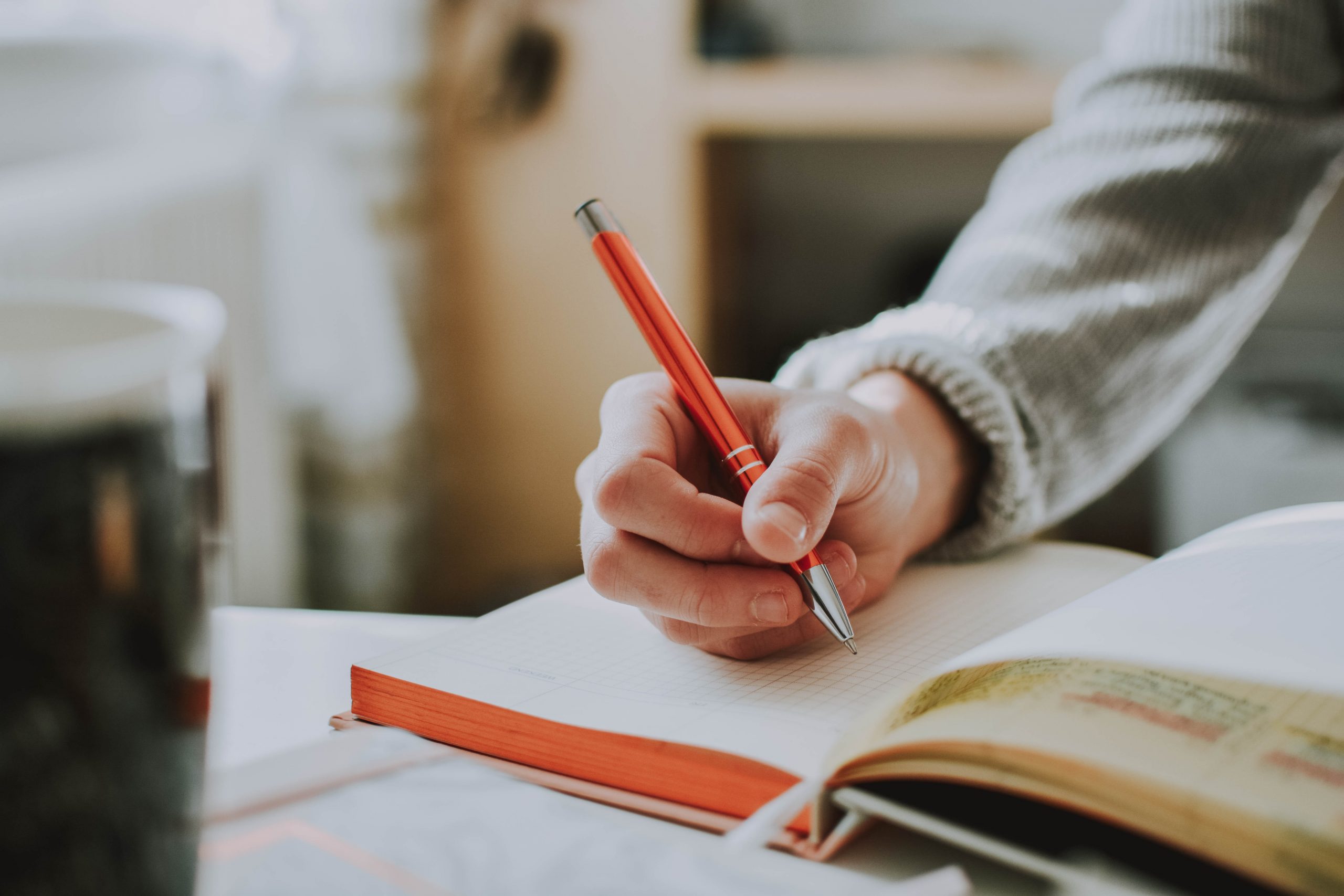 Translation into
Uzbek
Belarus and Uzbekistan are separated by several thousand kilometers. The Uzbek language seems to Belarusians as distant and mysterious as the country of its origin. But at least 20 million people speak Uzbek, and the active development of Uzbekistan makes this state more and more attractive in terms of tourism and business.
If you need a translation into Uzbek in Minsk, please contact the specialists of Molfar Private Unitary Enterprise. An exclusive service for Belarus will be undertaken by experienced translators who are well aware of all the features of Uzbek spoken and written speech.
What surprises the Uzbek language?
It has only masculine gender (it is common to all nouns).
Only the Uzbek language has a unit of measurement used to indicate the length of the human language.
The two longest words of the Uzbek language have 36 letters each, and the shortest has only one letter.
In Uzbek, as in Belarusian, there is Ў. It is pronounced separately from all other letters when it is necessary to express the fact of absolute bad manners.
The capacious and difficult to pronounce word KЎK denotes green and blue, the sky and even the dollar.
What documents are transferred to Molfar private unitary enterprise?
Our translators work with all types of personal documents (passports, certificates, diplomas, certificates). If necessary, the company's specialists will help with affixing an apostille. Also, the range of our work includes business, tax, customs documentation, instructions for medicines and equipment. Translation of literary texts, articles, advertising materials, labels, websites, software will not cause any difficulties for the bureau's specialists.
Five points of benefit for the client of Molfar PUE:
We translate from/to 40 languages
We translate from/to many languages, but we mainly specialize in the following languages