Translation from / intoTranslation from / into Turkmen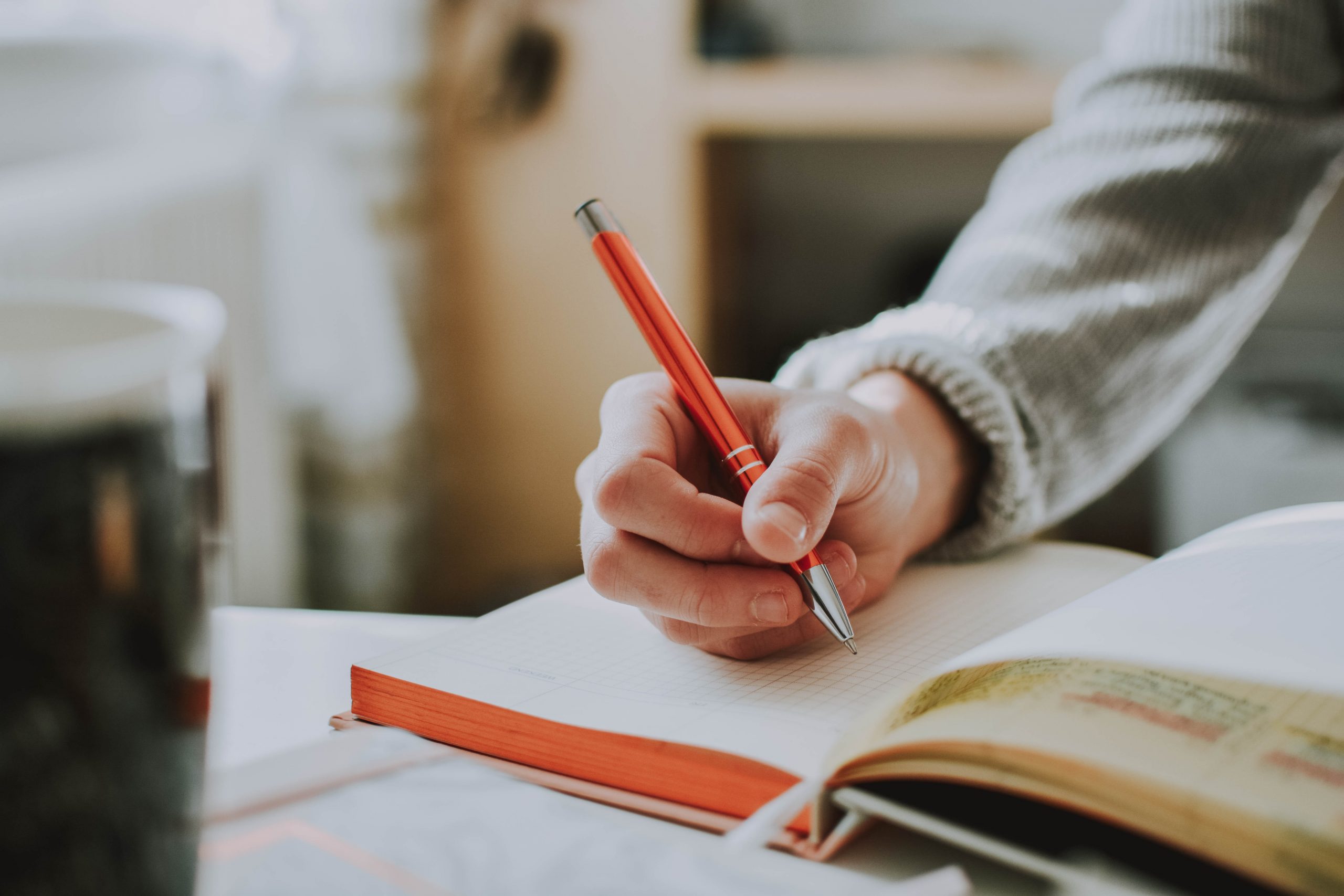 Translation from / into
Translation from / into Turkmen
Turkmen is the native language of 7 million people, most of whom live in Turkmenistan. In addition, residents of Iran, Afghanistan, Turkey, Tajikistan, Kazakhstan and Uzbekistan use it. If you need a translation into Turkmen in the literary or legal field, our specialists will carry it out in a short time.
5 interesting facts about the Turkmen language
The language is used by only 7 million people, but there are about 30 dialects in it according to the number of ethnic groups in Turkmenistan. The literary language is based on the Teke and Yomud dialects.
The closest «relatives» are the Chuvash and Tatar languages, and it also has a lot in common with the Azerbaijani and Turkish languages.
The writing system in the country is based on the Latin alphabet, but outside it, Arabic script and Cyrillic are used.
The same word, but pronounced with different vowel lengths, has different meanings. Therefore, when talking with Turkmens, you need to monitor the duration of vowels and intonation accents.
The name «Anna» in the Turkmen language is masculine and means «born on Friday», and in the old days foreigners from the Middle East and Russia were called Turkmen here.
Why do they trust us?
The translations we can do for you:
The translations we can do for you:
Technical documents in the field of mechanical engineering, automotive engineering, computer and military equipment. Our specialists will make high-quality translations of instructions, technical support, operating manuals, dissertations, drawings, etc.
Notarized translations. We organize translation of personal documents, contracts, company charter, powers of attorney and agreements. If you need a translation of a driver's license from a Turkmen or a passport, please contact.
Medical translations. To sell medical equipment and medicines abroad, you will need a competent translation of the relevant documentation. You will also need it if you are going abroad for treatment or if you are bringing medicines with you.
Financial transfers. We accept audit and bank reports, economic clauses and customs declarations.
Adaptation of sites, software and mobile applications. Entering a new market requires not only a high-quality translation of existing texts, but also the adaptation of information to the conditions of life in another country.
Literary translations. Books, newspapers, advertisements, scientific articles and manuscripts — our specialists will help to translate all this. If necessary, we use the help of native speakers.

Communication must be effective

Our simultaneous interpreters will help you successfully negotiate and organize a conference. At the same time, they can both go to the meeting place and conduct linguistic support remotely using instant messengers.

Three reasons to cooperate with us

We will find a solution for any problem. We cooperate with hundreds of linguists who have deep knowledge not only in the language environment, but also in highly specialized areas.
We exclude the risk of the slightest mistake / misprint. The three-step proofreading system helps to guarantee the perfect result.
Fast execution. A large staff, work with native speakers — all this helps to quickly cope with any volume.

Call to find out how much it will cost to translate a Turkmen driver's license, etc.
We translate from/to 40 languages
We translate from/to many languages, but we mainly specialize in the following languages