Translation fromGerman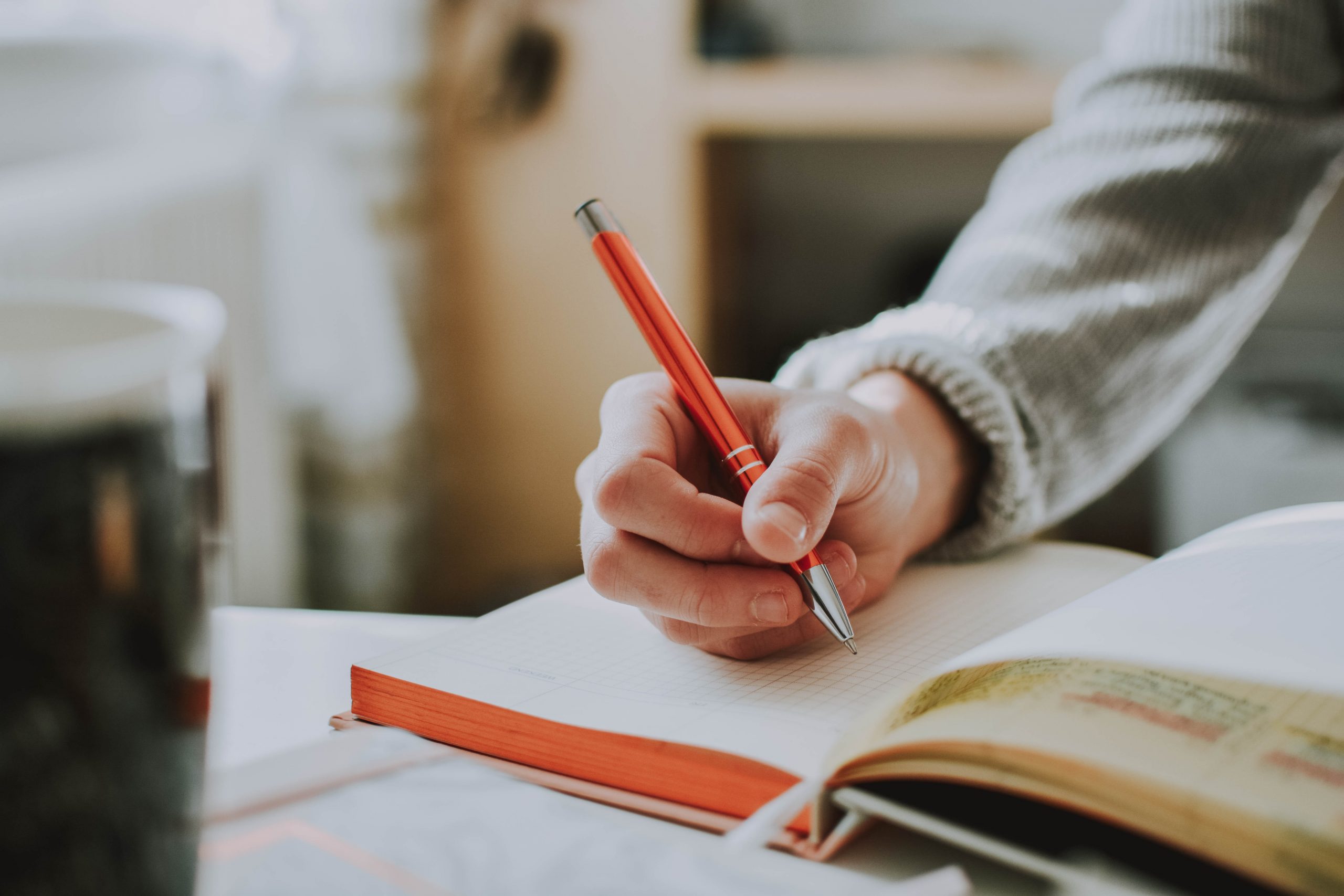 Translation from
German
Translation services from German to Russian and vice versa are becoming more and more popular. The number of organizations that conduct business and establish partnerships with companies in Germany is constantly growing. Many people come here for treatment, recreation or shopping. All these activities are related to document management, which requires competent language support. And our bureau is ready to provide it in full.
Each linguist in the bureau has a narrow specialization. Therefore, we have the opportunity to select one or more performers for a specific task. Often employees work in conjunction, for example, a linguist and a technician. This is how we achieve the desired result: we get a high-quality translation into German without errors in terminology, design and regardless of the chosen industry.
We make translations for all industries
For technical support. It is most often required to import foreign equipment. We will help you adapt the instructions to the machines and units imported into the territory of the state.
For legal purposes. The laws of different countries have serious differences. Therefore, in order to professionally perform their work in the field of commercial, criminal, and administrative law, native speakers with special education are involved. A well-conducted legal translation into German is the key to your safety.
For economic and financial purposes. Organizing entry into a new market is not an easy task. Any inaccuracy in the drafting of the contract or the conduct of negotiations can cause the loss of all earned funds. Therefore, accounting and audit reports, constituent documents, articles of association – everything should be worked out exactly with the letter of the law.
For medical purposes. There is a considerable demand for medical translation into German. To pass the examination or get to hospital treatment, you need a medical card, tests and other studies.
For the IT sector. If you are going to localize a website, develop software or a mobile application, we will help you do everything correctly.
For literature. You may need the help of a linguist when you are launching an ad on a foreign market, are going to sell a script or print a book. The translator must be fluent in artistic style and slang, be aware of the language context and be able to convey the author's style.If you need to translate something else from German to Russian, feel free to contact us. We will try to find the best solution for you-find a linguist, a native speaker.
We organize proofreading in several stages
One mistake or blot in a legal document can cost a client a fortune. Therefore, our goal is to eliminate possible inaccuracies and errors. To do this, we use a multi-level proofreading system, when the result is checked not only by the author, but also by the proofreader.
You can be sure that the text you get on your hands is thorough.
We provide translation services from German to Russian
To make communication with business partners, clients or other foreign-speaking people effective, you can always request the help of an experienced synchronist.
Our staff will accompany you on your trips and arrange long-distance support-via Skype.
If you are facing difficult negotiations, you can be sure that the synchronist will be aware of the terminology and other nuances.
We organize notarization
Individual documents – economic, technical – requires certification of a notary. Only in this case, they will be considered valid on the territory of a foreign state. Our office provides a notarization service. So you will save your own time and effort.
Need urgent help?
To get an urgent translation into German, please call our hotline (+375 29 103-01-91, +375 29 255-02-54) or leave a request for a callback. We will contact you quickly to discuss all the details!
Our advantages
We translate from/to 40 languages
We translate from/to many languages, but we mainly specialize in the following languages
Our translation agency provides comprehensive translation services and focuses on long-term and successful cooperation with each client.
We have formed a special department of notarial translation: each person can make an order for translation with a ready-made notarization. You can be sure that your documents will be processed correctly for an objective fee and on time.
The department for working with legal entities specializes in servicing companies that often require the translation of various documents, contracts, as well as specialized documentation: for example, technical, medical, pharmaceutical, etc.
Our managers will help you to provide interpreters for any event in different cities of Belarus at attractive prices.
Agree, it makes no sense to be distracted by learning a foreign language just because you have a need for a competent translation. It is better to focus on developing your business or your own specialist skills. And high-quality translations are our concern. Welcome to the website of the Minsk Region Translation Agency!
Working in this market segment for more than one year, we have gained a lot of experience and managed to organize our work very competently. Why is it profitable to cooperate with us? It's time to list the benefits that each of our clients will receive:
* Translation of documents of any complexity in an extensive language range (more than 50 languages)
Our specialty is the translation of notarized documents into the language of the country where they are required. Moreover, the translation will comply with all the rules and the style adopted in another country.
* Work with various thematic areas
To date, our office guarantees an impeccable translation of documents and texts with a competent use of terminology in 5 thematic areas:
1. Technical support
2. Oil and gas
3. Pharmacological/Pharmaceutical
4. Economic
5. Legal Entity
We also translate various medical documents: certificates, conclusions, prescriptions, etc. Sources of texts for translation can be provided in handwritten form (written in legible handwriting).
Special mention deserve themes related to business, Finance, advertising, Internet technology, etc.
If you still have questions based on the results of the work of the Minsk Regional Bureau translators, you can always solve them with our consultant.
• Our translators are strictly selected
The impressive staff of professional translators of our office consists of more than 200 people. Before hiring, each of them was subjected to a preliminary test for their perfect command of a foreign language. As a result, we have selected the best specialists who have excellent knowledge of their subject matter and are able to translate documents with notarization.
* Annual survey of clients ' opinions about the work of our office
Monitoring with the help of customer surveys allows us to soberly assess the quality of our work, promptly eliminate existing shortcomings and keep up with the times.
• Use of special software
We work with programs that significantly increase the productivity of our employees. This means that you can save your time and money!
* Urgent transfer will not cost more!
The need for urgent translation of documents (passports, driver's licenses, certificates, etc.) occurs quite often. One of the significant advantages of cooperation with our office is the possibility of urgent transfer without extra charge for urgency. We can guarantee you that in this case, the absence of an additional fee will not affect the quality at all! Urgent translation is one of the most popular services in our translation agency.
Is there any doubt that a one-time cooperation with us has every chance to turn into a permanent one?
Then read the reviews of satisfied customers, which include a number of reputable companies and enterprises!
We work not only with clients from Minsk, but also from other cities of Belarus. To do this, you need to send the original documents and a cover letter with all the necessary information together with the courier. Our office has been engaged in this practice for many years, so you can not worry — at the end of the work, all the documents will be returned to you.
You can contact us at the phone numbers listed on our website or come to one of the two offices of the regional translation agency in Minsk.