Translation from / intoTranslation from Norwegian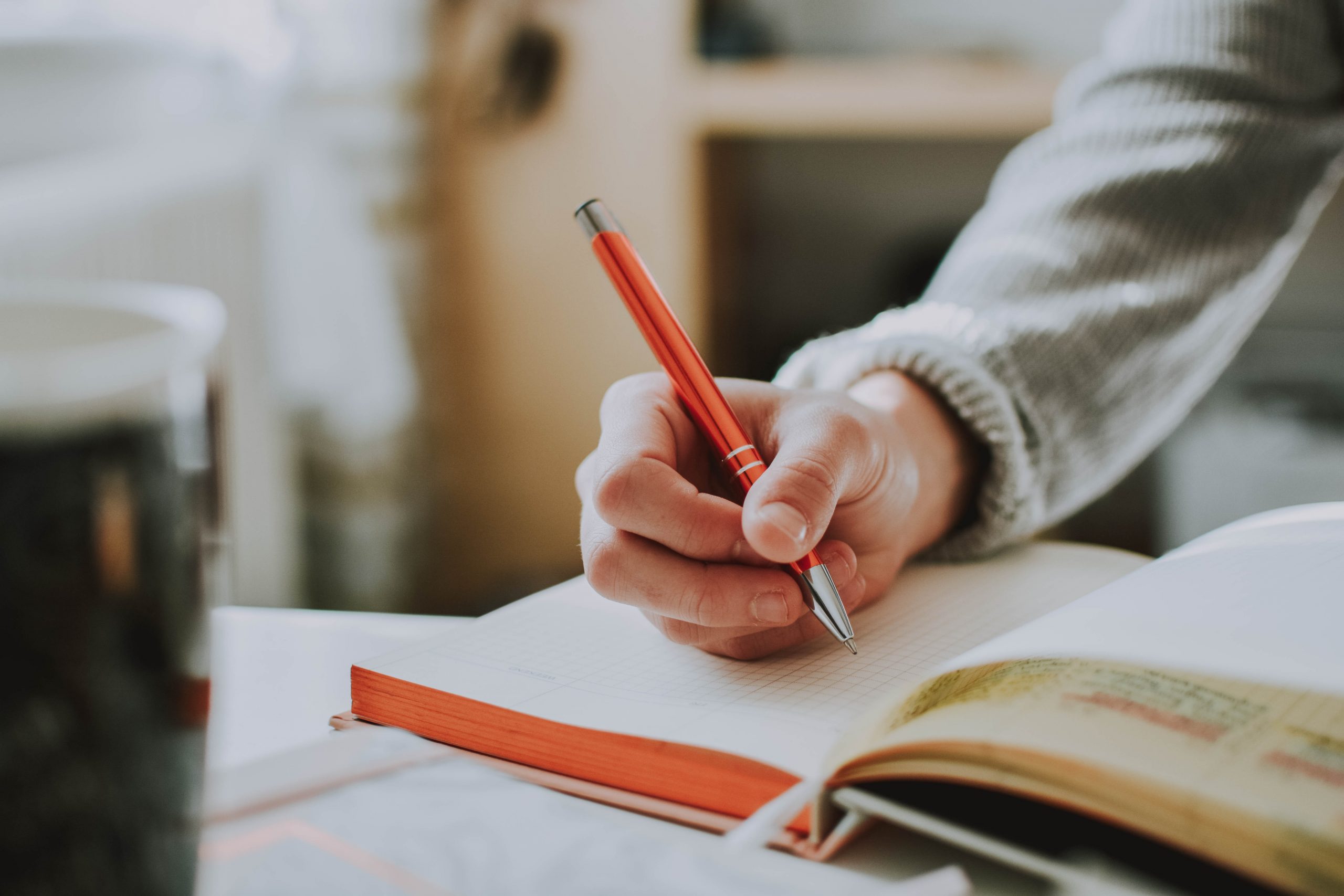 Translation from / into
Translation from Norwegian
Belarusians associate Norway with cold bays-fjords and excellent salmon. It is a distant country whose language belongs to the Scandinavian group of Germanic languages. Most of its speakers live in Norway. Norwegian is also spoken in Canada and the United States.
Norwegian is quite difficult to translate and understand, but there are excellent experts who speak it in Minsk. And they work in PUE «Molfar».
Meaning is conveyed not only by words, but also by intonation. The Norwegian speaker has to change his or her intonation to make the meaning come out. Those who did not learn this skill as children have a long time to learn.
Many words have unpronounceable consonants. This creates ambiguity in the pronunciation of certain words and confusion about how to pronounce them correctly. The interpreter has to be especially attentive in this situation.
Unusual grammar for Russian speakers. For example, nouns in Norwegian have two cases and certain articles. But verbs have no personal endings.Applying to the translators of «Molfar» Private Unitary Enterprise, you will get professionally performed translation from Norwegian. The company provides all kinds of translation services: written, simultaneous, consecutive translation.
You can translate to and from Norwegian:Personal documents (passport, certificates, diplomas, references, etc.)
Medical documents (outpatient records, test results);
Business and legal documents (contracts, company regulations, reports, customs and tax documents);
technical instructions, descriptions of medical products;
Fiction and journalistic texts.Our translators thoroughly check the accuracy of facts and figures, thoroughly check the texts for typographical and grammatical errors. Translations made by PUE «Molfar» meet the most demanding expectations.
Why do they trust us?
We find a solution for any linguistic problem. For this, the bureau cooperates with 1000 translators. Among them there are specialists who are well versed in matters of legal, financial, technical, medical and other areas. If necessary, native speakers are involved.
Three-step quality check. Each text is proofread by three specialists, so the risk of error or misprint is reduced to zero. You can be sure of the quality of the received document.
Well-organized work. Our managers help to organize the workflow in such a way that a project of any size and degree of complexity is closed in the shortest possible time.
To get advice on the cost of translation from Swedish and the timing of its preparation, call us on +375 29 103-01-91!
We translate from/to 40 languages
We translate from/to many languages, but we mainly specialize in the following languages