Translation fromRomanian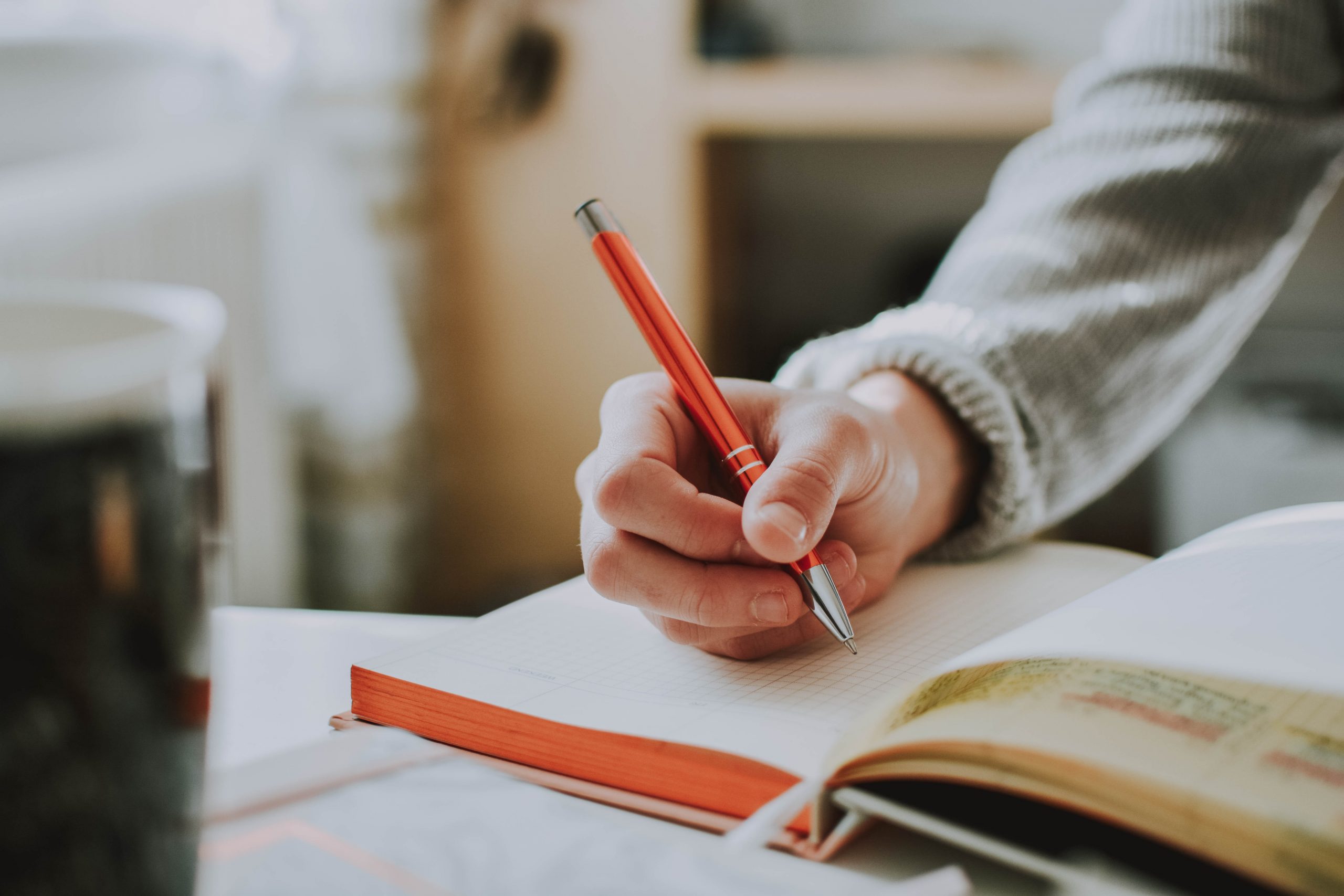 Translation from
Romanian
The world knows about Romania thanks to the fictional Count Dracula and the very real politician-dictator Nicolae Ceausescu. The country's modern history is much more positive and dynamic. Romania is part of the European Union and is actively increasing the pace of economic development. Translation from Romanian in Minsk can be useful to businessmen when establishing international relations and ordinary citizens when solving personal issues. This service is provided by the private unitary enterprise «Molfar».
Did you know that:
The Romanian language acquired its literary form only in the 18th century. Initially, the words were written in Cyrillic, but gradually the Latin alphabet entered the everyday life of literate Romanian citizens. It is this alphabet that is firmly entrenched in the language.
Romanian was formed under the influence of German, Hungarian, as well as the languages ​​of the Balkan group.
Romanian has a twin brother. This is the Moldavian language. Many words, as well as the principle of constructing sentences and grammar in them, are very similar.
The Romanian language is very capricious. For example, even geographical names are adapted to its peculiarities. So, the city of London in Romanian is designated as Londra.
If you need translation of documents into Romanian, come to the office of Molfar PUE.
What are we working with?
Personal documents: from passports to diplomas.
Business documentation: agreements, contracts, statutes, tax reporting, customs documents.
Medical and technical papers: certificates, outpatient cards, instructions for equipment and medicines.
Advertising texts.
Literary texts, journalism.
Texts for websites.
The company saves the client's money and time, does not require additional payment for the urgency of the transfer. To ensure that the result of the translator's work is of the highest quality, a multi-stage check is provided to identify semantic and grammatical errors. For this, the company uses numerous reference books and special software. There are more than 25 different topics in the arsenal of a translation agency, so we can translate any complexity.
Why do they trust us?
We find a solution for any linguistic problem. For this, the bureau cooperates with 1000 translators. Among them there are specialists who are well versed in matters of legal, financial, technical, medical and other areas. If necessary, native speakers are involved.
Three-step quality check. Each text is proofread by three specialists, so the risk of error or misprint is reduced to zero. You can be sure of the quality of the received document.
Well-organized work. Our managers help to organize the workflow in such a way that a project of any size and degree of complexity is closed in the shortest possible time.
To get advice on the cost of translation from Swedish and the timing of its preparation, call us on +375 29 103-01-91!