Translation fromSerbian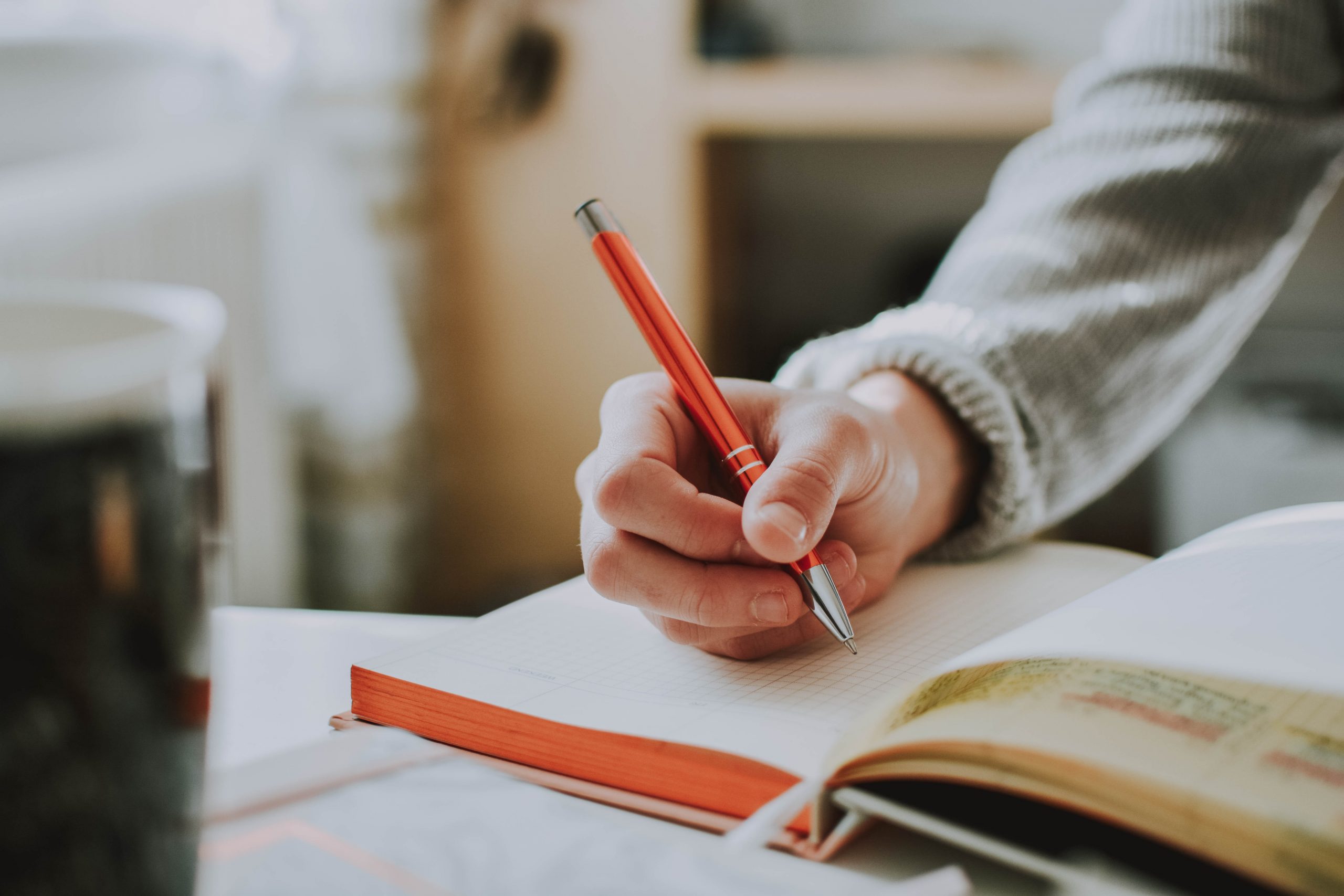 Translation from
Serbian
One of the most common languages ​​of the South Slavs is spoken by 12 million people. In states such as Serbia, Montenegro, and Bosnia and Herzegovina, the Serbian language has the status of the state language. Translation from Serbian in Minsk is an important service of the Molfar private unitary enterprise, which allows you to quickly resolve a lot of business and personal issues related to the citizens of these states or the need to visit the above countries.
The Cyrillic alphabet and many related words make the Serbian language related to Russian and Belarusian. But a person who has not studied it is unlikely to be able to accurately understand the meaning of phrases and words in Serbian.
Surprises in the Serbian language
Both Latin and Cyrillic are used in Serbian. Before you assume that the street sign is not written in Serbian, you should try to read it.
Some words, the meaning of which is known to every Russian-speaking person, in the Serbian language have a completely different meaning. Do not be intimidated by the suggestions «go to the heap» or «look at the» shame «. After all, «heap» is a house, and «shame» is a theater.
In Serbian, there are four varieties of the sign indicating the stress in the word.
The experience of translators from the Serbian language working in Molfar PUE will be useful if you need to translate business and personal documents, technical and pharmaceutical instructions, literary and journalistic texts. We work with advertising texts and websites, provide oral simultaneous and consecutive translation services.
To fulfill orders on time and convey the meaning of the translated texts with particular accuracy are the most important guidelines in our work.
More than 10 million people in the world consider Swedish as their native language. Most of its speakers live in Sweden and Finland, where the language has received the status of the state language, and some — in Canada and the United States. Therefore, translation from / into Swedish cannot be called a popular service in Belarus. However, in our staff there are linguists who have studied the language thoroughly.
Why do they trust us?
We find a solution for any linguistic problem. For this, the bureau cooperates with 1000 translators. Among them there are specialists who are well versed in matters of legal, financial, technical, medical and other areas. If necessary, native speakers are involved.
Three-step quality check. Each text is proofread by three specialists, so the risk of error or misprint is reduced to zero. You can be sure of the quality of the received document.
Well-organized work. Our managers help to organize the workflow in such a way that a project of any size and degree of complexity is closed in the shortest possible time.
To get advice on the cost of translation from Swedish and the timing of its preparation, call us on +375 29 103-01-91!