Translation from / intoSwedish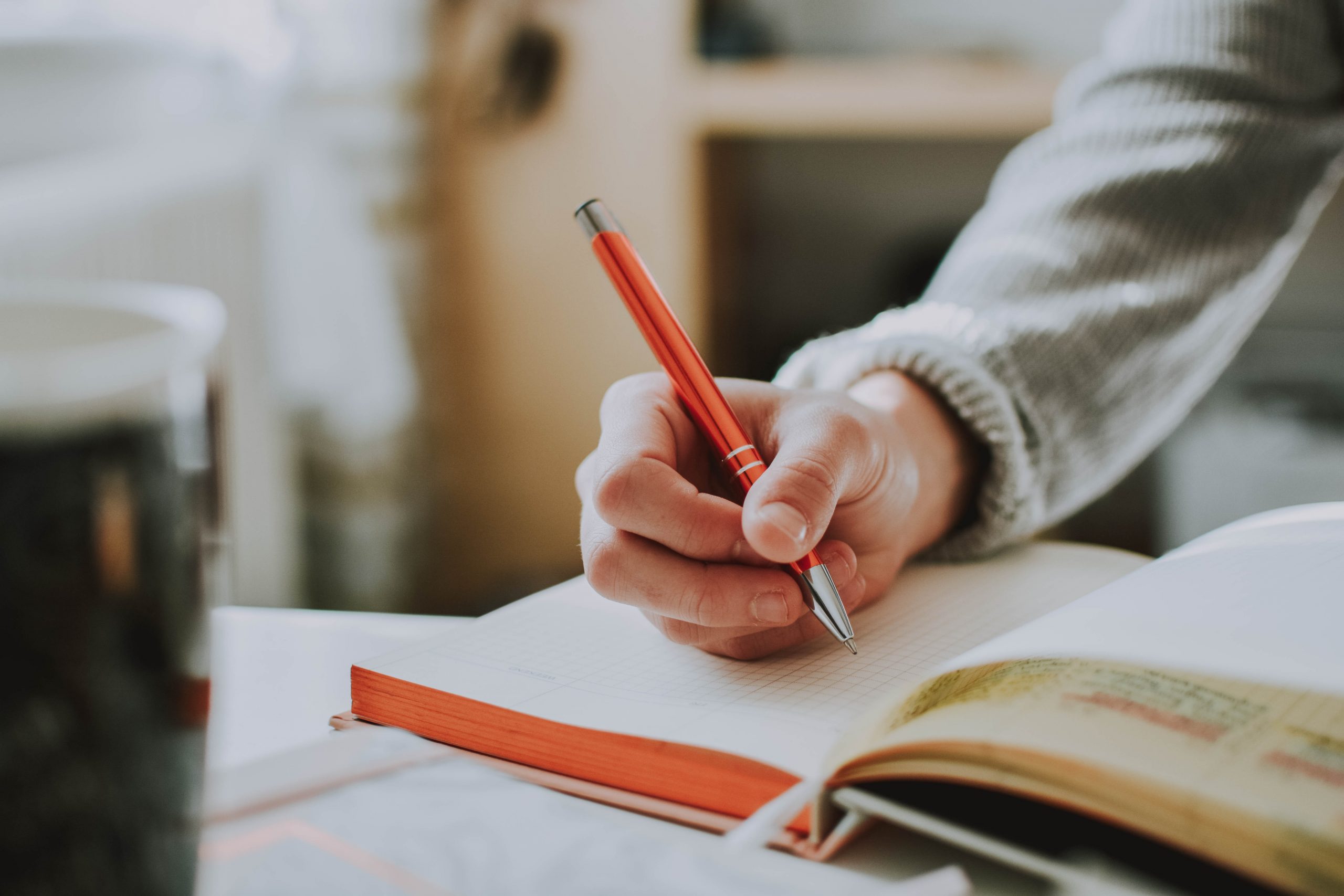 Translation from / into
Swedish
More than 10 million people in the world consider Swedish as their native language. Most of its speakers live in Sweden and Finland, where the language has received the status of the state language, and some — in Canada and the United States. Therefore, translation from / into Swedish cannot be called a popular service in Belarus. However, in our staff there are linguists who have studied the language thoroughly.
Why do they trust us?
We find a solution for any linguistic problem. For this, the bureau cooperates with 1000 translators. Among them there are specialists who are well versed in matters of legal, financial, technical, medical and other areas. If necessary, native speakers are involved.
Three-step quality check. Each text is proofread by three specialists, so the risk of error or misprint is reduced to zero. You can be sure of the quality of the received document.
Well-organized work. Our managers help to organize the workflow in such a way that a project of any size and degree of complexity is closed in the shortest possible time.
To get advice on the cost of translation from Swedish and the timing of its preparation, call us on +375 29 103-01-91!
We translate from/to 40 languages
We translate from/to many languages, but we mainly specialize in the following languages
Бюро переводов с нотариальным заверением
Бюро переводов «Инослов» — это комплексные решения по переводу для частных лиц и для целей бизнеса. С какой бы ситуацией ни столкнулись вы или ваша компания — мы всегда поможем найти лучшее и быстрое решение. С 2010 года мы предлагаем услуги перевода на 40 языков мира. Обращаясь к нам, вы можете быть уверены в качестве выполненного перевода и точном соблюдении сроков.
При обращении к нам, любая иностранная или российская компания может чувствовать рядом надежного партнера, который оказывает квалифицированную поддержку по переводам – не только письменным, но также и устное сопровождение. В штате нашего бюро переводов работают опытные практикующие специалисты, нацеленные на положительный результат. Минимальный непрерывный стаж наших переводчиков — 2 года.
Услуги бюро Минск перевод
Мы помогаем вам и вашему бизнесу во всех ключевых направлениях:
письменный нотариально заверенный перевод документации (юридической, технической, научный или художественный);
перевод личных документов: паспорт, свидетельство, доверенность, согласие на выезд ребенка или водительские права;
устный перевод: сопровождение переводчиком, синхронный или последовательный перевод;
заверение перевода нотариусом в соответствии со всеми стандартами, в каждом офисе у нас есть свой нотариус;
апостиль;
перевод сайтов, видео и аудио;
срочный перевод;
нотариальный перевод на русский и другие языки.
Мы готовы оказать любые услуги по переводу в Москве, а при необходимости можем принять участие в международных выставках, конференциях и других мероприятиях.
Наши офисы находятся рядом со станциями метро с удобным расположением.
Наша цель — качественные услуги по переводу для любых целей как частных, так и юридических лиц. Ежедневно, реализуя сложные задачи и разрешая разные ситуации, мы становимся еще лучше, что позволяет нам быть на шаг впереди и предлагать самые выгодные условия.