Translation fromJapanese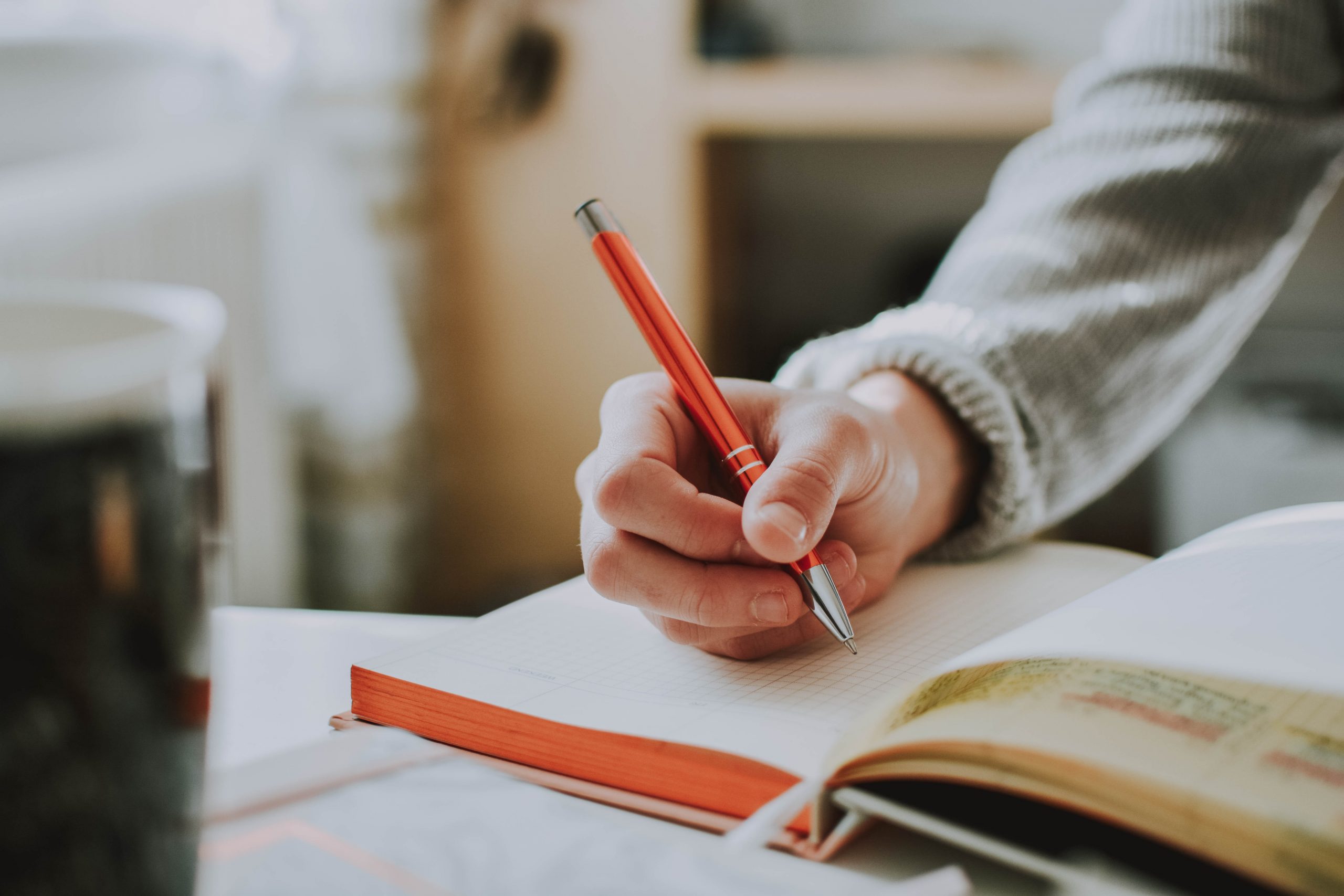 Translation from
Japanese
This language is used by approximately 140 million people. Belarus and Japan are thousands of kilometers apart, and yet translation into Japanese is popular in Minsk. This service will be provided to you by the Minsk Translation Bureau.
We work with papers of a personal and business nature, advertising texts, scientific and technical documentation, we are engaged in oral translation. If you need to notarize a document, we will also help.
The urgency of the translation does not affect its cost. Even large orders are carried out by our employees on time.
The main difficulty of the Japanese language is that it has many words and phrases that are similar in spelling and sound. But thanks to the specialists of the Minsk Translation Bureau, these features will not give you any problems. We guarantee the quality of the translation, regardless of its complexity.